Get back on the road
Restore your vehicle and get the service you deserve
Quality Work,
Fair and Honest price
Open 7 days a week, here at Specialized Auto we work hard to provide you with quality service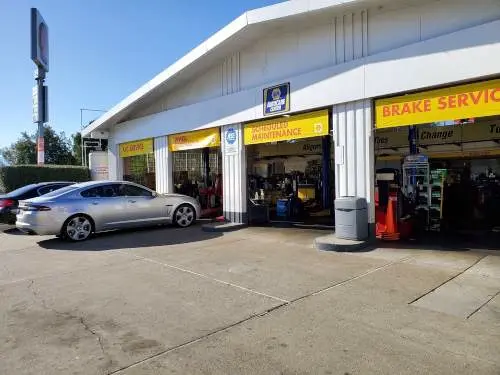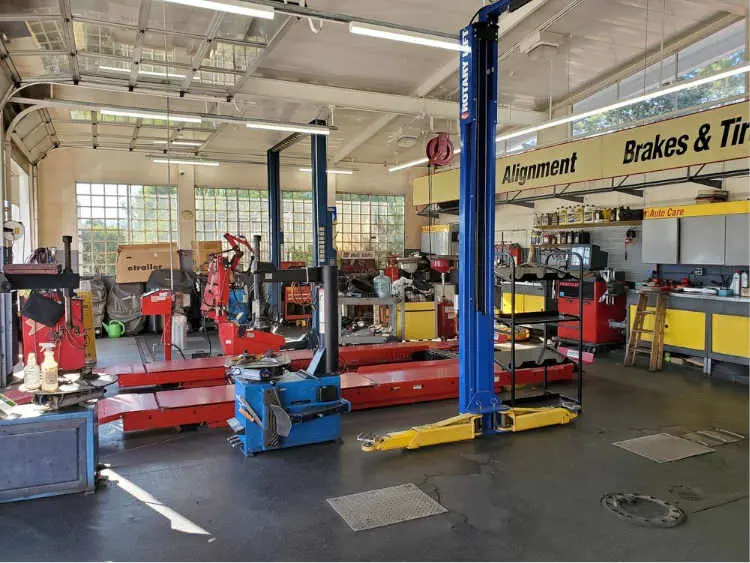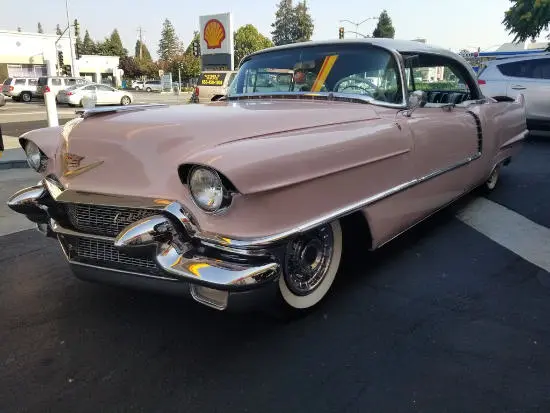 Services
Our skilled team can help you with just about any issue your car might have
Maintenance

Tune-Ups & Oil Changes
Complete Engine Performance Check
Engine Repair & Replacement
Facility Factory Recommended Maintenance (30k, 60k, 90k)

Brakes, Tires, and Handling

Brake System Repair
Tires - Mounting, Balancing, & Flat Repair
Suspension & Steering Repair

Air Conditioning

Air Conditioning Service & Repair
Cooling System Service & Repair

Engine & Transmission

Engine Repair and Replacement
Transmission Repair and Replacement
Timing belts
Trusted and Reliable
A+
Accreditated
by the Better Business Bureau
Sunny has been the greatest guy I've ever worked with for car repairs, and the charge is very competitive and reasonable! My car had problem with the front lights, and I also replaced my engine oil and break pads/rotors here, he is nice and has done a great job! Because the light bulb is off market, I bought them online and brought them here. He also suggested me to keep the unused stuffs, which might save me some money in the future. I will visit here again if I need other services. I have nothing to complain and definitely recommend this place!

David Lambert

Loyal Customer

HIGHLY recommend. Sunny fixed not only the immediate (and critical) problem that my car had, but he also was able to fix another small problem that no other mechanic has been able to work out for over a year. Very fast repair, and it felt like a fair price. Thank you Sunny!

Five stars for Sunny's service. He takes the time to make sure everything is done right. The shop is open 7 days/week, very convenient as well. Highly recommended.

I was recommended to go here by AAA, and man am I glad I took their advice! Sunny and his team are excellent mechanics, they're super reliable and very reasonable. I recently had my axle replaced, and once it was done, we did a test drive to make sure it was running well (which it did) and made sure that when I drove it, it felt okay. I don't think I've gone to a place where the owner took my car for a test drive. If you're ever in need of a mechanic, this is 100000% the place to go!!!

Evgen Morokin

Loyal Customer

Needed to change front struts on my Mitsubishi eclipse 2005, had parts, complete struts assemblies for the quick change, Sunny was the only person who without extra questions did everything quickly and for the fair price, I mean I know how much this labor costs, I can do it myself actually just was out of my tools in the moment, but others who I asked for the quote, they told me some unreal prices. Good job, you got me as a returning customer.

I have gone to Sunny 3 times over the past couple of years and he has always provided the best service. He is open late and on Sundays which is very convenient. On my latest visit, my Lexus was leaking oil for some reason. He was able to diagnose, fix, and return the car within 24 hours as I was in a rush. I highly recommend going to him for all your car service and maintenance needs.
Location
1400 West Hillsdale Blvd
We're open 7 days a week!
Have questions?
Fill out this form with your questions and we'll email you back as soon as we can! You can also give us a call and we would be happy to help!
Phone
Primary phone:

(650) 458-1050

Alternative phone: (650) 389-5769